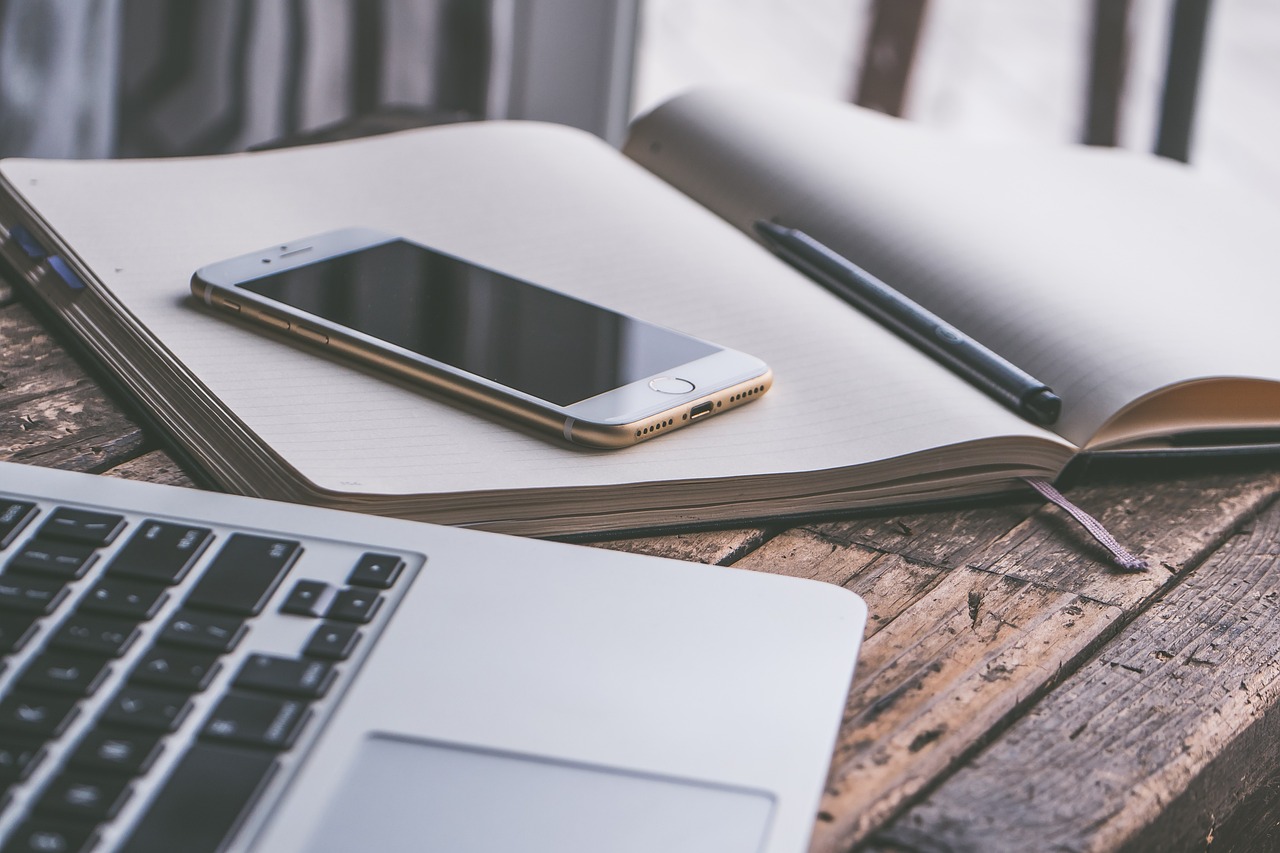 Important on Paper Submission
30 June 2023
We would like to share some important information concerning the paper submission process for this year's challenge. You can submit your work on all the 6 different challenge tasks - including this years novel tasks, as well as those from MultiMediate'21 and '22. Please carefully read the following:
We evaluate achieved performance and scientific quality. The latter means that you should always have appropriate ablation experiments and baseline comparisons. We should be able to learn something from your paper beyond "We achieved the best performance".
If you have one method that you apply to different tasks, submit just a single paper in which you discuss the results your method achieves on the different tasks. If you write several papers with the same method (but different tasks) your chance of being accepted will be low.
The time we have for the review process is extremely short. To better estimate the number of submissions, we ask you to indicate your intent to submit a paper to Philipp Müller (). Please do so until July 3, and also name the tasks you want to evaluate on in your submission(s).
MM'21 and MM'22 tasks: For the month of July, you will be allowed 5 evaluations on the test set. Make sure to send your evaluations for theses tasks (eye contact estimation, next speaker prediction, backchannel detection, agreement estimation) latest 1 day before the deadline. Evaluation on these tasks is not fully automated and submission on the date of the deadline can be too late.
Paper submission instructions will be released soon by the organisers of ACM Multimedia. Paper length for grand challenges will be restricted to 4 pages w/ 1-2 extra pages for references.
---